ABA host presentation at South oil country offices in Basra

29 February 2016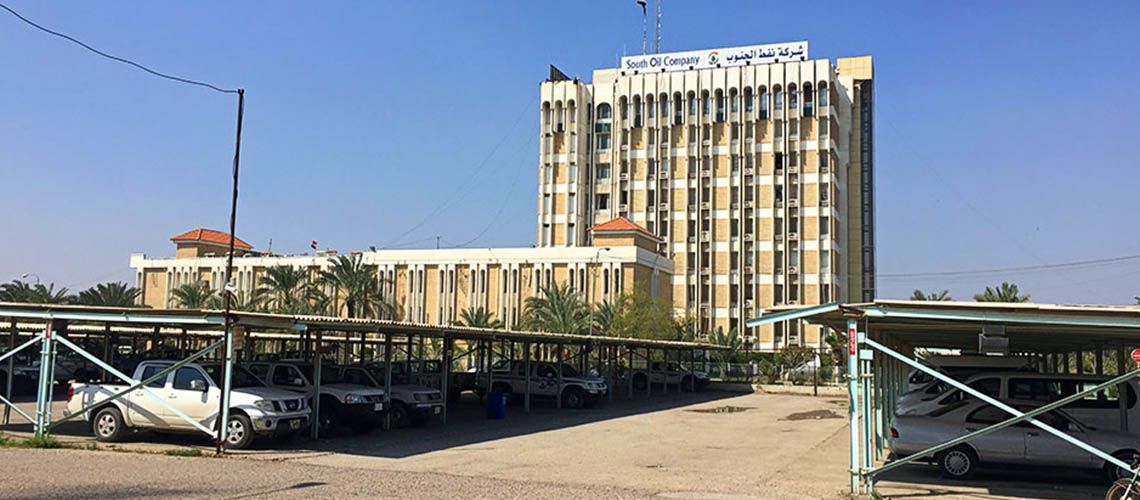 On Monday the 29th February the ABA team visited the South Oil Company offices to present alternatives to ground transportation options to Petronas, ENI and Lukoil. With the recent turn of oil prices in Iraq, ABA is able to offer the Iraqi Ministry of Transport masses of savings on logistical air operations.
ABA spoke honourably regarding helicopter services providing safe, economical and fast transportation solutions for company personnel. The meeting was welcomed positively with comments from oil companies such as "we want helicopter services yesterday" likewise other companies expressing immediate requirements. ABA emphasizes that operations can be tailored to meet O&G companies' requirements to provide services that minimise expenditure, increase safety and maximise productivity of company personnel.
The meeting was concluded in a positive manner, with defined steps outlining the prerequisites required to commence the start of setting infrastructure within the southern region of Iraq to accommodate Oil and Gas companies. ABA now proposes bid to supply air shuttle services to the Oil and Gas sector within Iraq.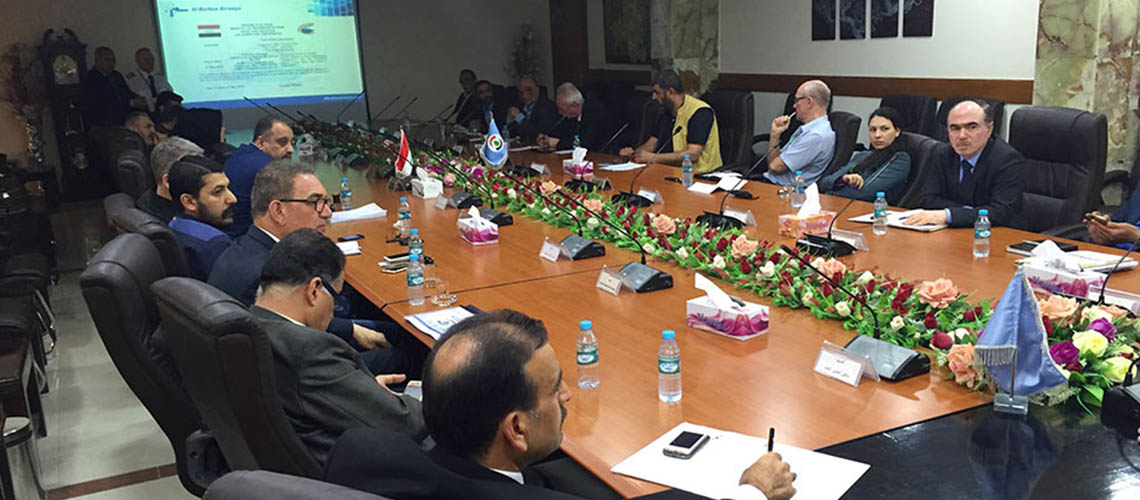 ---
Other Latest News