ABA Conducts ICAO Overview and GSAT Course

07 April 2019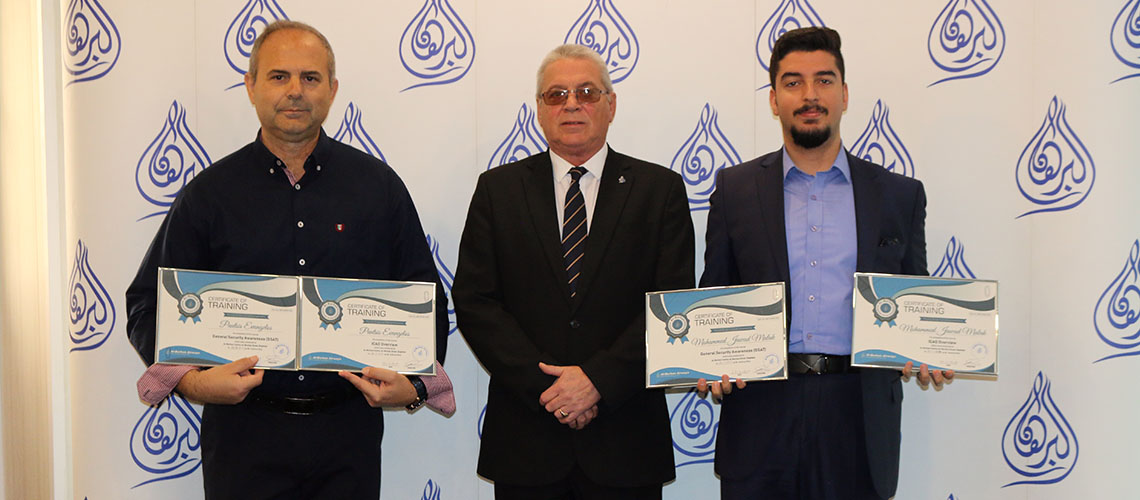 At the end of March 2019 two of the Al-Burhan Airways' employees: Evangelos Pantsis and Mohammed Jawad Malak successfully conducted General Security Awareness (GSAT) and ICAO Overview trainings.
These very important achievements are just another step in the continuous strive of ABA to provide excellent services to its clients. Through constant development of skills and knowledge, ABA ensures that its staff are up to date with the current international laws and regulations set by the International Civil Aviation Organisation.
Moreover, awareness of the policies in working in the Security Restricted Area additionally pinpoints ABA's endeavour to offer the highest level of safety and security at all times.
---
Other Latest News