Al-Burhan Airways meeting with the Japanese Ambassador

30 April 2018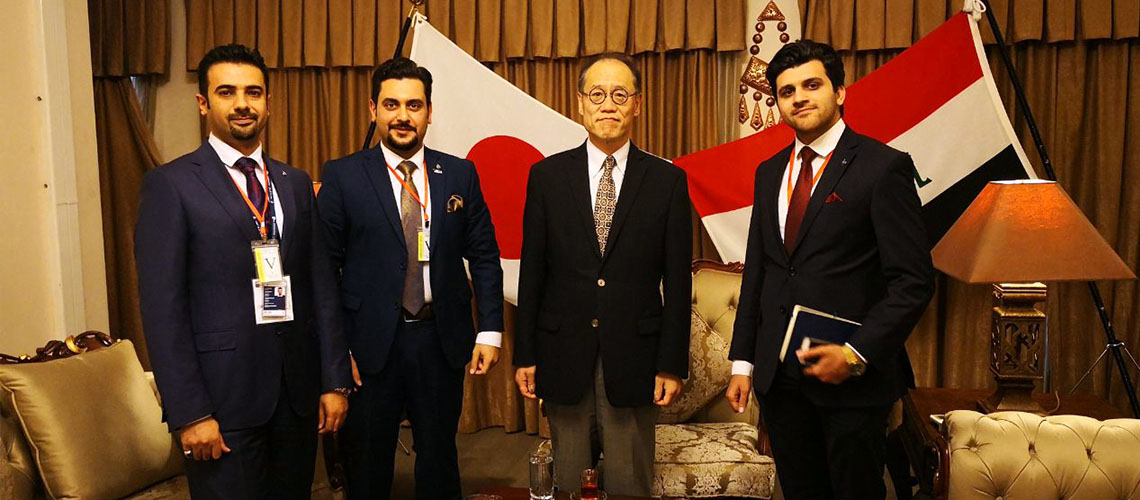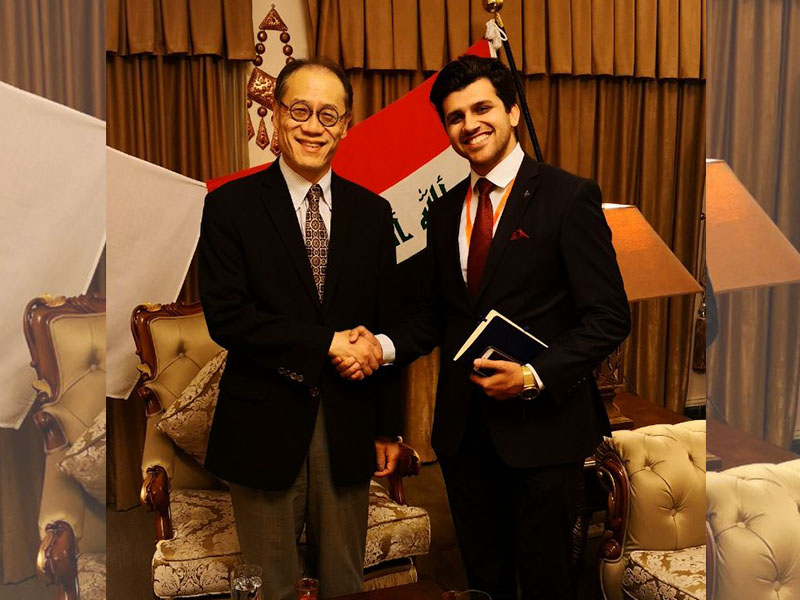 Due to the imminent investment of Japanese companies in Iraq and After Prime-Minster Haider Al-Abadi visit to Japan to attract the aforementioned investors, ABA team met with the ambassador of japan Mr. Fumoi Iwai inside the Japanese embassy.
During the course of the meeting the two parties discussed means to cooperate on providing Al-Burhan Airways Helicopter Services to Japanese companies in Iraq in order to facilitate their transportation.
ABA team introduced the Ambassador to Al-Burhan group history, achievements and chain of companies, and explained in details our operations inside Iraq, services and the High Quality standards that ABA are always in compliance with.
Moreover Mr. Fumoi Iwai and his team shared their interest and admiration for Al-Burhan Airways services, Quality level and professionalism that was shown.
---
Other Latest News