First Successful Civilian Helicopter Journey to Al-Rasheed Helipad

15 February 2018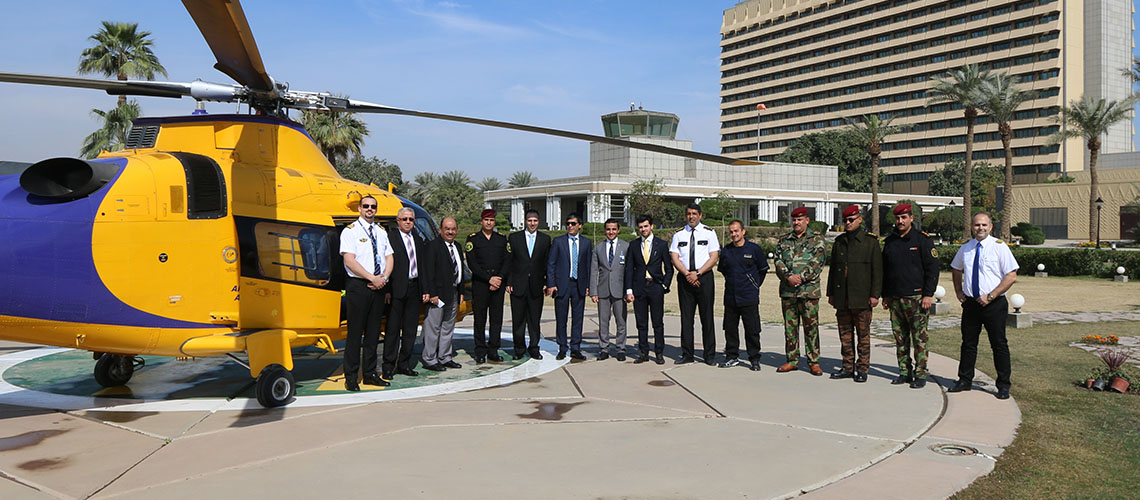 On 16th of February 2018, Al-Burhan Airways successfully conducted the first ever civilian helicopter trip to the Al-Rashed Hotel helipad.
The successful landing was observed by high grade Iraqi Military personnel and Hotel Investors, whom in turn commended Al-Burhan Airways for this significant moment in the company's history.
The attendees were put through the procedures conducted before takeoff to Al-Rashed hotel, in order to reassure them that the necessary procedures are taken to ensure passenger safety and smooth operation of each voyage.
Al-Burhan Airways is anticipating that the official launch of its flights between Baghdad International Airport and Al-Rashed hotel will commence in the coming weeks.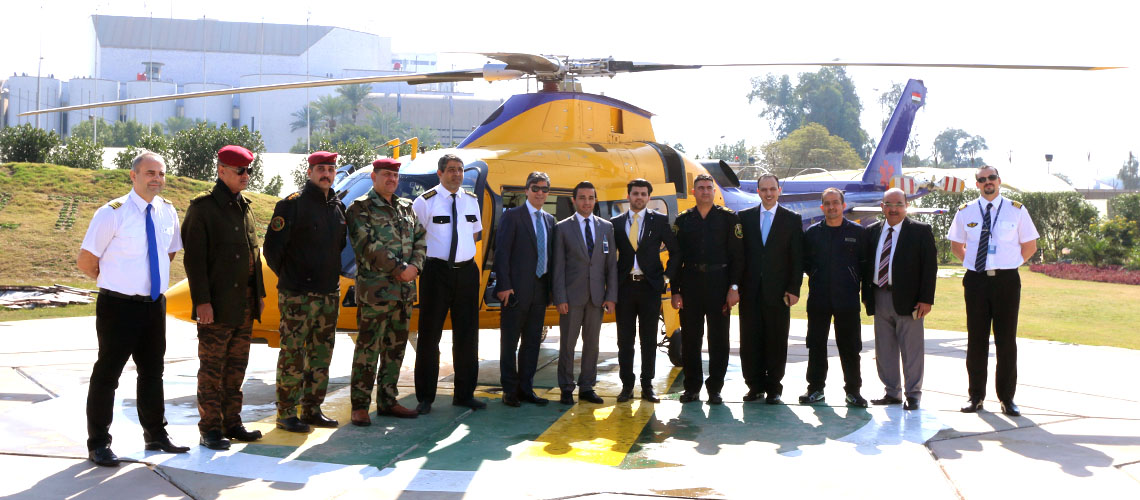 ---
Other Sources:

Iraq now has its first helicopter taxi catering for foreign investors
---
Other Latest News