A Flying Visit to Faruk Medical City

26 Oct 2016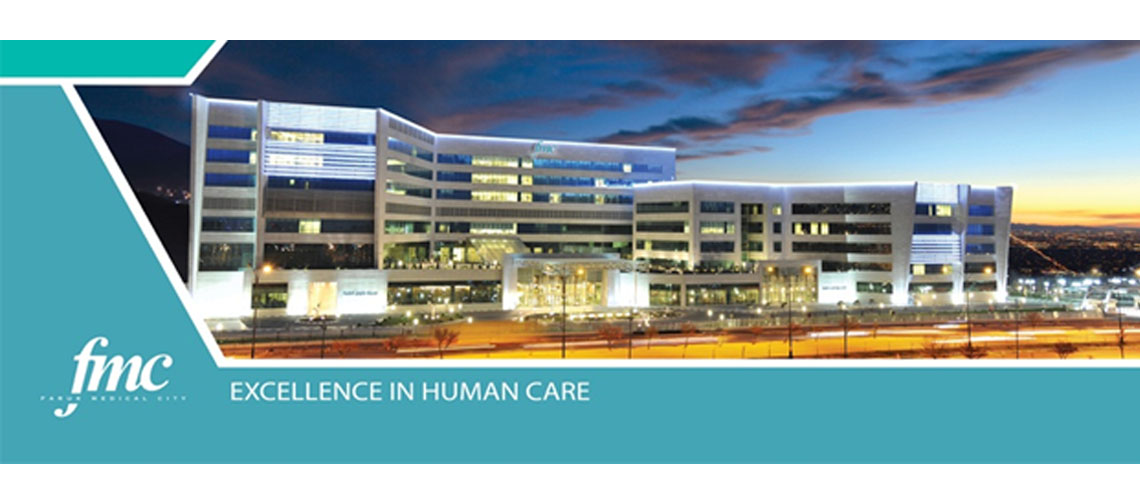 On Wednesday 26th October the Al-Burhan Airways helicopter YI-BAA landed on the helipad of the Faruk Medical City at 1200hrs UTC. This purpose built Emergency Medical Service helicopter made a graceful arrival from Baghdad International Airport. Greeted by Mr Huseyin Goksel, CEO and Board Member and other Senior Staff, ABA successfully gave a presentation displaying ABA abilities which highlighted our mutual aspirations.
Mr Faruk, the owner and founder of FMC, arrived to inspect the helicopter and met the crew with Colonel Hussain of the KRG Police Helicopter Service in attendance.
Al-Burhan Airways see Helicopter Emergency Medical Services as a natural high caliber adjunct to the FMC and look forward to a developing accord to increase the number of superior EMS flights in the region.
.
---
Other Latest News