ABA as Airline Partner at the CWC Annual Iraq Petroleum Conference London

24 May 2017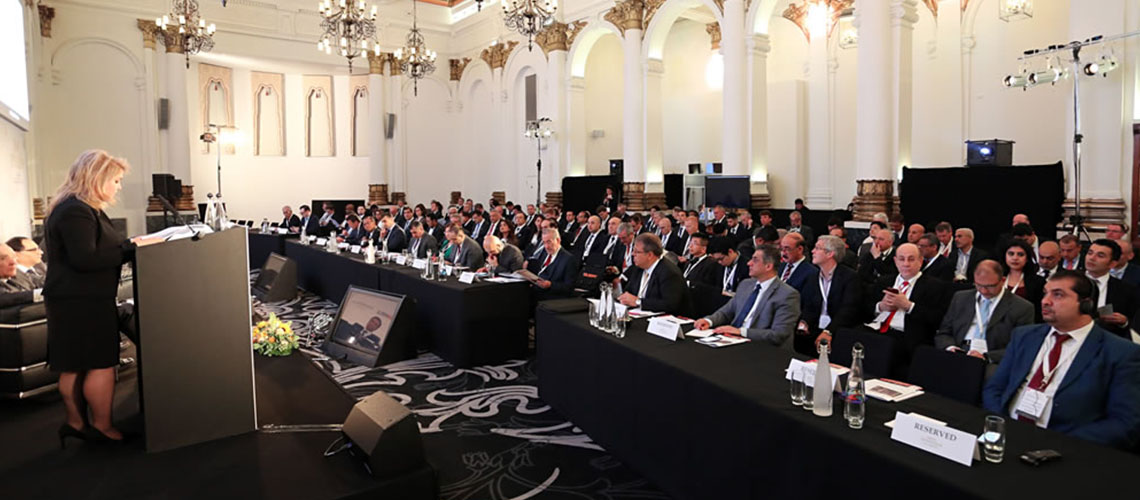 Al-Burhan Airways had the honor to be sponsoring as airline partner the eleventh edition of the Iraq Petroleum Conference held in London, UK between 22nd – 23rd May 2017 which gathered over 200 senior industry professionals and government representatives for insightful debates on the new strategies for Iraq's energy sector.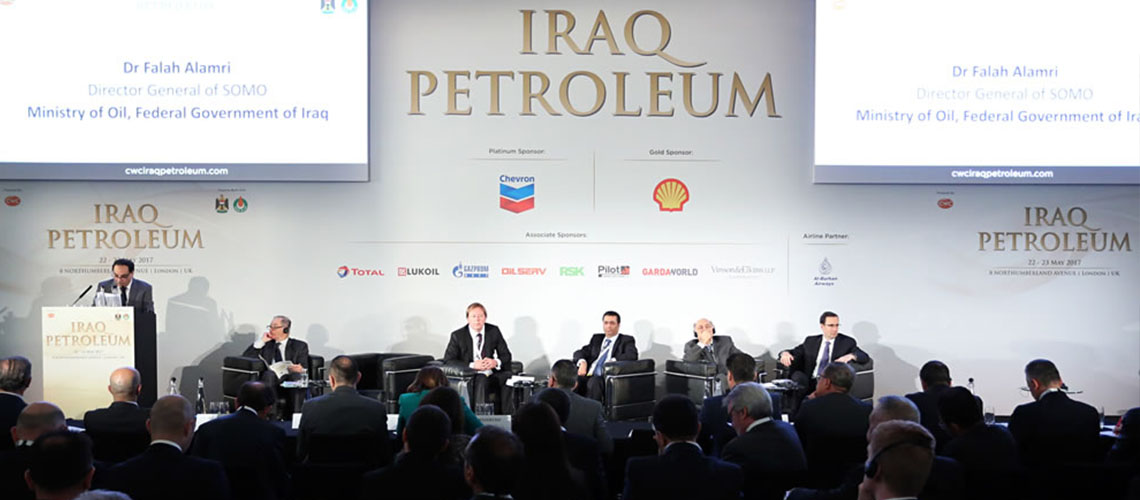 The key speakers discussed the plans to turn the motive wheel of success and put extra efforts for infrastructure development projects especially in the period after defeating ISIS and get into the natural gas universal formula as Shawki Al-Khalisi MOO OAPEC voiced "Iraq must concentrate on becoming a net exporter of natural gas".
While Mr. Gati Al-Jebouri Vice President PAO LUKOIL gave his views on the Iraqi industry and how LUKOIL is working successfully in the country and his outlook for the future of the industry in the country and described the company's experience in West Qurna 2 and the plans to increase investment in the oil industry summarizing his experience in Iraq as "big challenges and incredible results".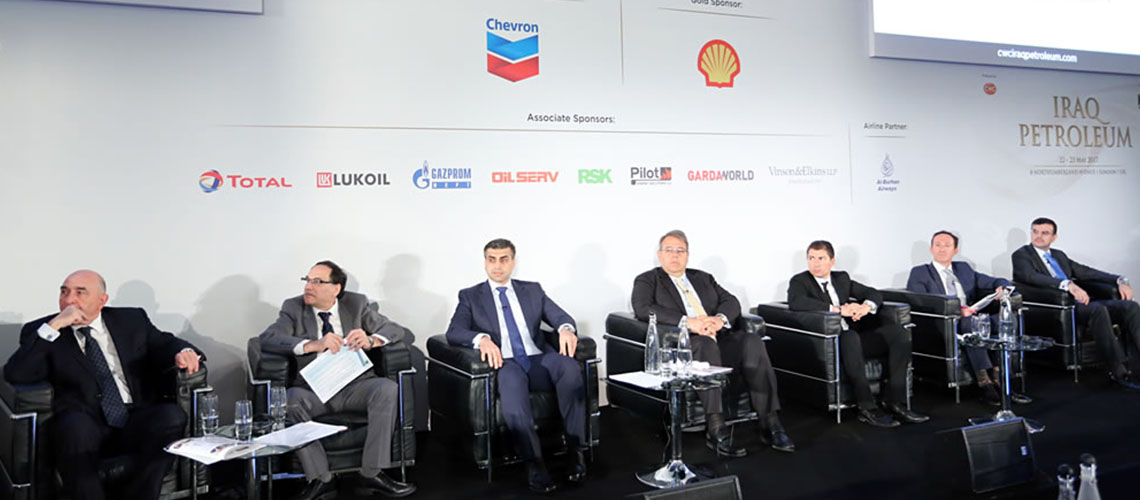 Mark Wharton Development Manager of Iraq also presented Shell Iraq's strategy and achievements as a key client for Iraq for over a decade. All speakers and delegates united for the post ISIS priorities to help Iraq stand strong again on both investment and security wise.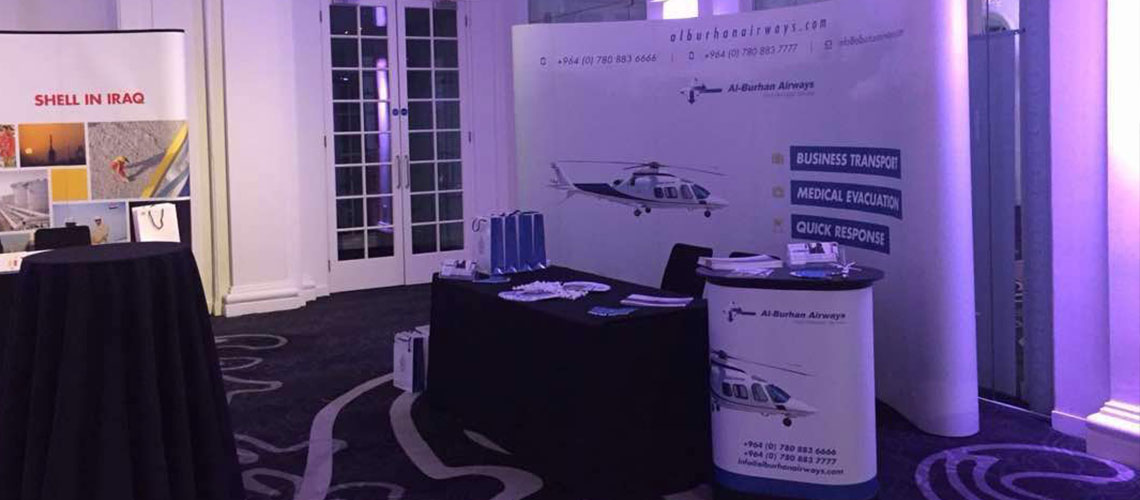 ---
Other Latest News