Key presentation to Basra Oil Company

30 May 2017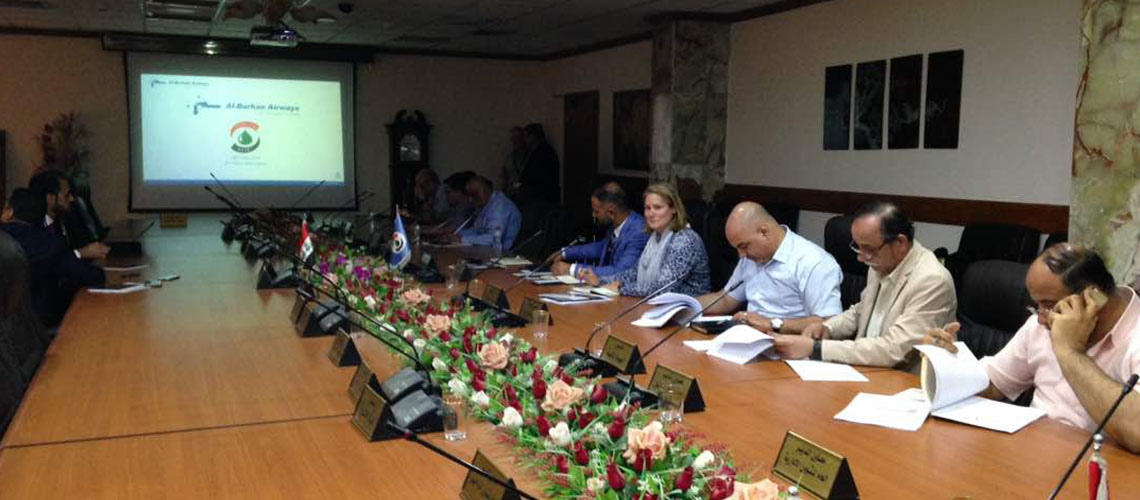 In response to the invitation letter from South Oil Company (SOC) in Basrah, Iraq, Al-Burhan Airways held a fruitful presentation on May 30th 2017 for International oil companies working in the oilfields in south Iraq inside SOC's conference room to present the helicopter services being provided by ABA.
Al-Burhan Airways clearly presented the benefits of using air shuttle services in manners of safety, speed and how this type of services could support the oil business by securing the transportation of the companies' crews while in the same time saving money all in comparison to the traditional ground transportation.
The IOC representatives from ExxonMobil, Shell and BP showed high interest in the services and exchanged some information about the services and its compliance with OGP international and custom standards.
Al-Burhan Airways is always after its target to provide the safest, most secure and most convenient helicopter services in Iraq.
---
Other Latest News