Al-Burhan Airways Goes Under Operator Audit by SGS Hart Aviation

10 May 2017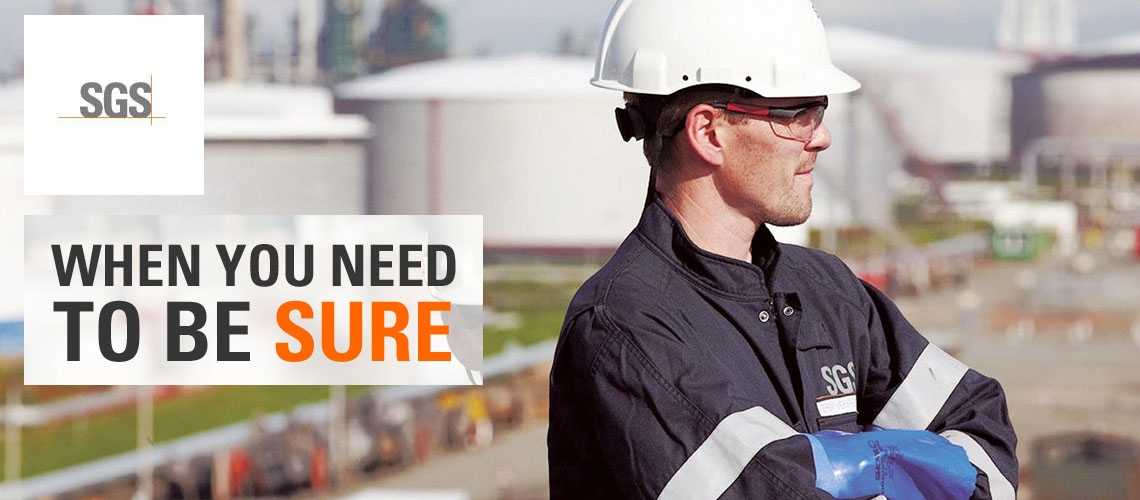 As a part of its continuous development, Al-Burhan Airways (ABA) went through an Audit by SGS, an internationally recognized auditing services provider, recently.
Being the Exclusive Provider of Helicopter Services in Iraq, with internationally certified Organisational Structure, ABA is committed to have periodic audits. This audit aimed to put the final touches that the Airways required to have more compliance toward the International Aviation Standards and its vision to be EASA certified soon.
The audit, which was performed by SGS was positive. Further to the audit, ABA will continue to develop its internal affairs to reach the highest standards possible in providing more professional Medical Evacuation and Business Transportation services throughout its operations within Iraq.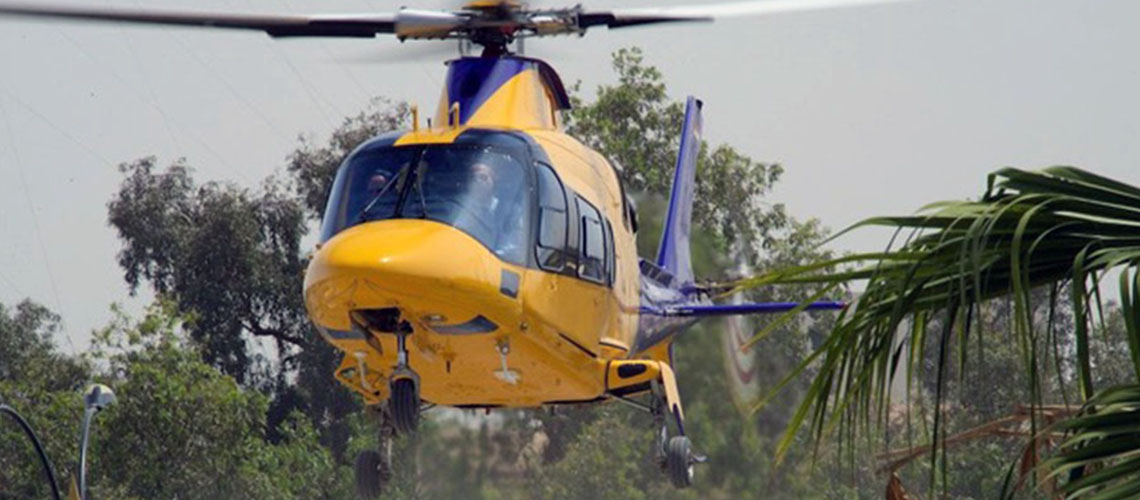 ---
Other Latest News