Al-Burhan Airways sponsoring Iraq Conference for Trade and Investment in London

03 July 2017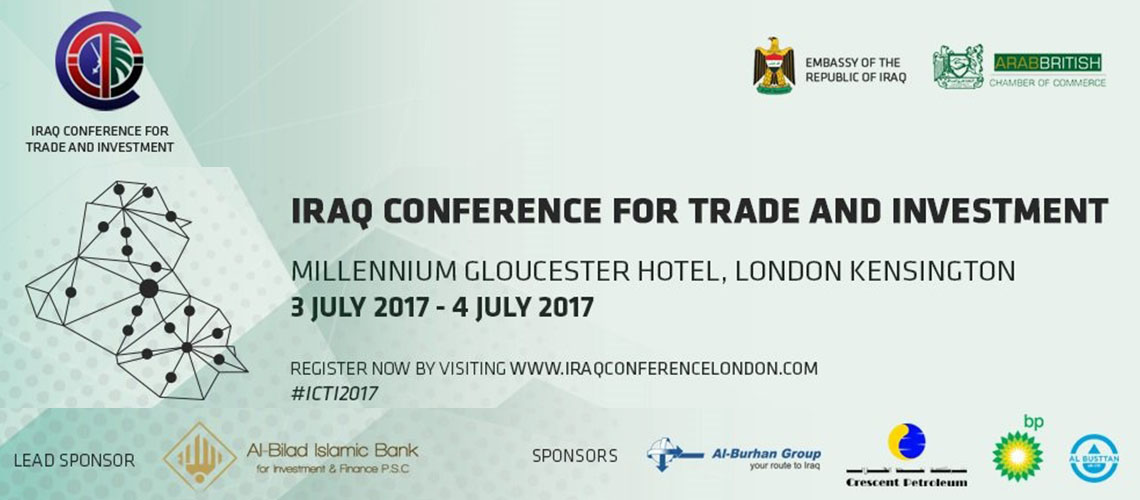 In continuous efforts in holding and sponsoring events that could contribute to nourish the Iraqi economical movement, Al-Burhan Group and Al-Burhan Airways had the honour to be the Airline sponsor for the Iraqi Conference for Trading and Investment ICTI 2017 held at the Millennium Gloucester Hotel in London on the 3rd and 4th of July 2017.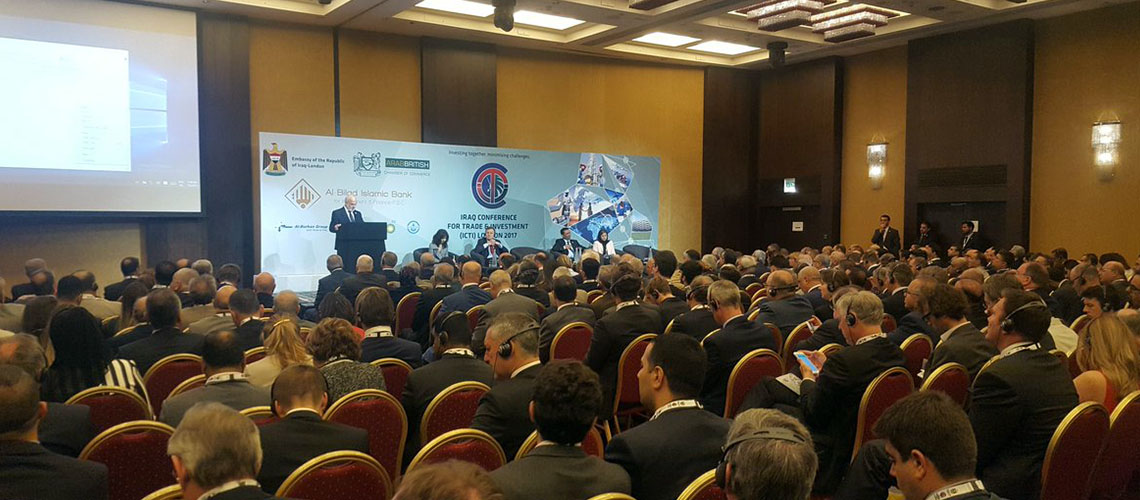 The Iraq Conference for Trade and Investment (ICTI) is intended to highlight Iraq's openness for business and is potentially a high return market in which to invest and do business. Commercial opportunities are huge as the country rebuilds its infrastructure and main institutions.
The Conference was opened by the Minister of Foreign Affairs Dr Ibrahim Al-Jaafari. Key officials, companies, country directors, economists, decision makers and businessmen attended the event, gave their speeches and showed ways to support Iraq by investing in the private sector as it is absolutely essential to ensure that the investment plan is achieved. The UK Member of Parliament Andrew Rosindell said that Iraq is now open to the world and the UK seeks to partner with Iraq to enrich both countries.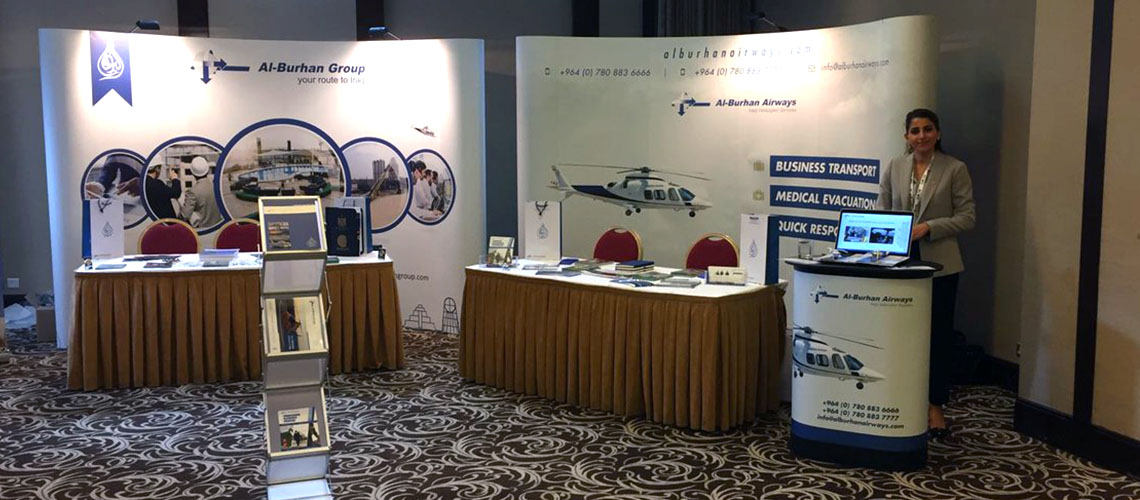 UK Trade Envoy to Iraq Baroness Nicholson stated that ICTI 2017 will be catalyst to further trade and investment into Iraq.
The motto for the event was "Investing Together, Minimising Challenges" had a good acceptance by the attendees who supported all channels of cooperation and investment into such rich business environment as Iraq.
---
Other Latest News