ABA meets ICAA for AOC variation to Fixed wing ops

14 August 2017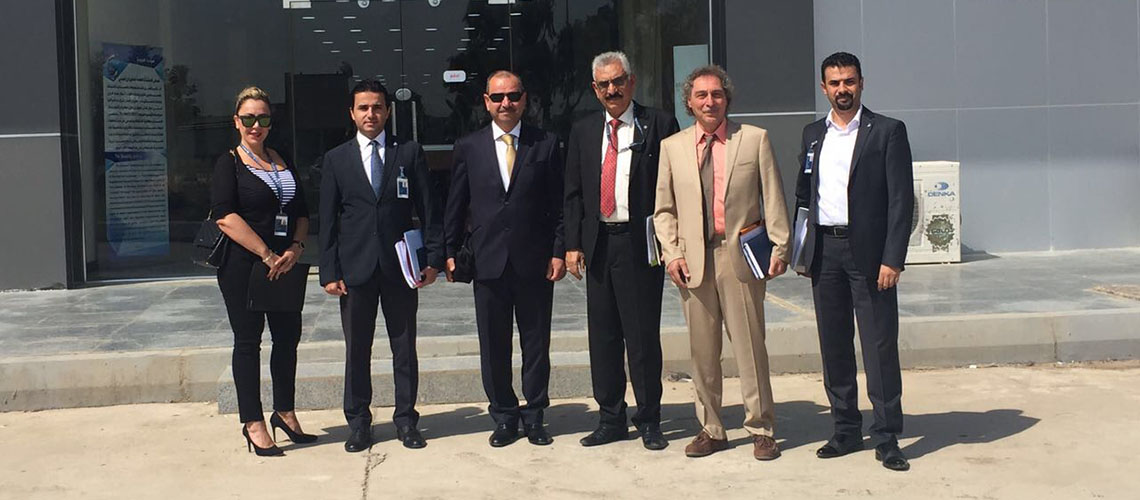 Al-Burhan Airways is proudly announcing its new progress through the AOC variation procedures according to the Iraqi CAA regulations. On Monday, August 14th 2017, an official meeting had taken place in ICAA – Flight Safety Department in Baghdad International Airport, to present the new key personnel and post holders, and discuss all the issues related to Quality, Safety and Security regulations.
The meeting also included the suggested Aircraft types, plus ABA vision and targets for its near future.
ABA is excelling in its tremendous mutation to expand flight operations and include scheduled commercial flights (Domestic and International) in addition to its current Helicopters operations.
Al-Burhan Airways had passed through positive progress, organizational arrangements and formal application packages in all the aspects related to Quality and Operation Manuals. The progress has been indicated as being according to the highest standards of fulfilling the requirements of ICAA while moving toward Phase III.
---
Other Latest News