Al-Burhan Airways Closes out the SGS Auditing Findings

29 August 2017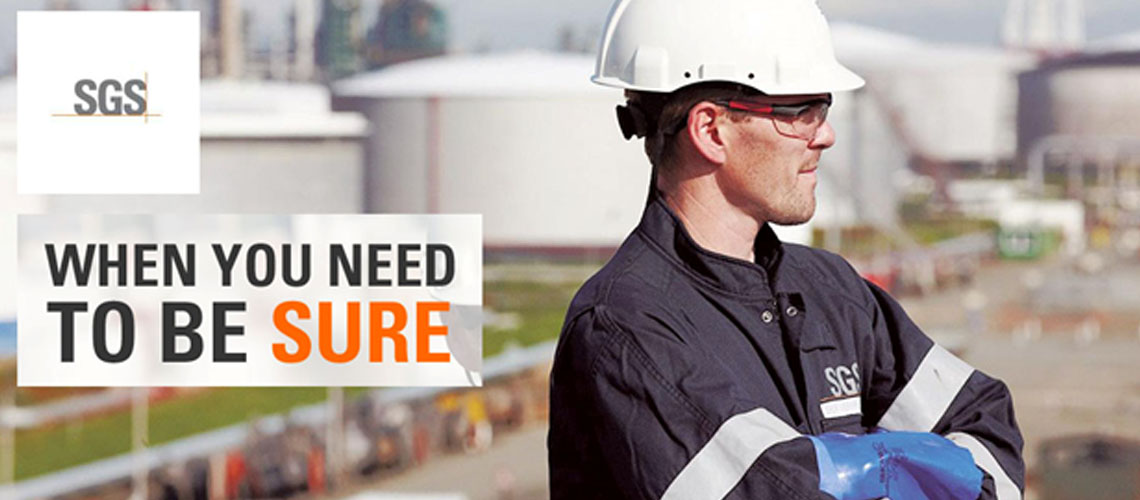 Al-Burhan Airways has been proudly on line for perfection in operation and continuous evolvement since the very beginning of its operations, the company had gone under operational auditing by SGS Hart Aviation, the well recognized auditing services provider in May 2017.
Al-Burhan Airways (ABA) had worked out hard to close all the raised finding in order to match and exceed the international operational and safety standards within helicopter operations all before the deadline set by SGS.
ABA had proudly received the close out letter from SGS Hart Aviation organization and more information can be found on the extranet (https://aviation.sgs.com)
Al-Burhan Airways is following a stable, wide vision pathway in operation to be on top of the list in aviation operation in Iraq.
---
Other Latest News